Are you stuck in the office all the time wishing to go for a vacation? Browsing on your social media, seeing people getting sun-kissed, enjoying the beach…enjoying life….
Wondering how much budget should you have to take your leave from the office and enjoy being free or just plain changing of your facebook profile? Well, I can help you with that.
It was not so long ago when I took a vacation to Cebu. Cebu is where it all began since we were conquered by Spaniards. Magellan started landing in Cebu.
I booked with Air Asia, a budget airline in the Philippines from Davao city. The fare was cheap that time because of a promo flight date which is August. Air fares tend to be cheap when it's off season. And as for the accommodation I booked it with Robe's Hotel located in the heart of Cebu city. Since Cebu is known for beautiful beaches, I intended to stay in a white sand beach as well, however, it is far from the city. The Bantayan island is a paradise on earth, an alternative to Boracay if you do not like the noise of the huge crowd interrupting your relaxation. I picked to go to Bantayan Island and I will also share to you the itinerary guide I made for Cebu.
INITIAL COSTING:
Airfare: Php 1, 600.00+ roundtrip per person (this is before the fuel increase and the effect of pandemic inflation) Now you have to budget P2,000-P3,000 roundtrip price average or stay tune for promo fares from the airlines. Just follow them in social media.
Bantayan Island overnight accommodation at Beach Placid – Php 1,500.00 for two/night with free pick-up and transfer from/return to Sta. Fe port in Bantayan Island
Robe's Hotel 2 nights accommodation = Php 800.00/night for two including breakfast (private room)
If you are a solo traveler, there's a lot of cheap backpacker hostel in Cebu also to check ranging from Php 200.00-500.00/night. There are also other cheap stays in Bantayan Island. But I chose this specific room at Beach Placid because it is close to the port and there's free transfers.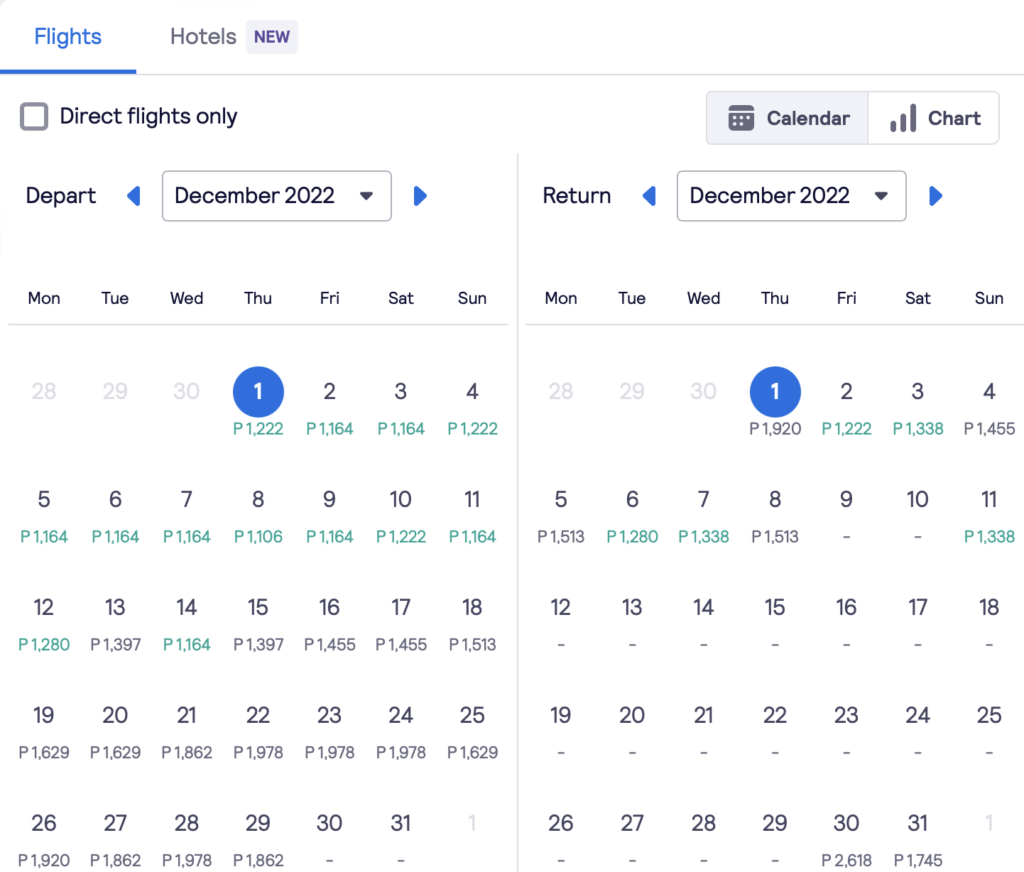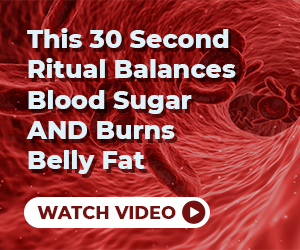 I always check the latest fares in Skyscanner. I always do this for comparison but I do my booking direct airline. The normal rate for example, Manila-Cebu would vary from Php 2,000-Php3,000+ roundtrip. Manila and Davao has almost the same distance from Cebu.
CEBU ITINERARY FOR 4 DAYS AND 3 NIGHTS
DAY 1: Going to Bantayan Island beach
Going to Bantayan Island will consume most of your time. I suggest that you travel very early so that you will be able to enjoy the beach if you are only planning an overnight stay because the travel time is about 5-6 hours from Cebu city via Bus to ferry (or commonly known as RO-RO) and going to the resort. The air-conditioned bus fare cost is Php 160.00 per way. The ferry fare is Php 170.00 per way while the entrance fee in Beach Placid resort is Php 60.00 per head.
Resort room check-in time is 1:00 PM and check-out is 12:00NN. The sea food price range from Php 180-Php 280.00. There are also beers available that you can bring in your room or just stay outside the beach to listen the waves and watch the beautiful stars. My mistake is that I left Cebu city at 9:00AM, however, there's road works along the way that contributed to the delay, I arrived in Bantayan island past 4PM. I should have left earlier as 5:00 AM from Cebu City. And overnight stay in Bantayan island is definitely not enough.
I was able to swim the beach in the morning, the next day which is the check out. Bantayan Island is beautiful with powdery white sands, has clear waters, but jelly fishes were all over when I came there. I felt nervous as ever to be surrounded by jelly fishes. I would have enjoyed the beach without it. My suggestion is you ask the resort before your arrival in the island if jelly fishes are seasonal.
DAY 2: CEBU'S FAMOUS LARSIAN BBQ AND CEBU NIGHT LIFE AT MANGO AVENUE
Checked-out from the resort at 12:00NN and headed to the port for Cebu City. Due to heavy traffic and road construction, only able to check-in at Robe's hotel at 5:30PM. Starving from the trip, you can never go wrong with Larsian's Bbq compound. I love it in Larsian because of the fresh sea foods they serve (sea foods again!). The price is affordable too ranging from Php 70- Php 150.00 per dish and can be good for sharing. Walked around Fuente at night to buy pasalubong in Robinson's mall at Fuente. Then I headed to Mango Avenue where the night life happens.
DAY 3: VISIT MAGELLAN'S CROSS AND STO NINO CHURCH, EAT AT LA MAREA BROWNIES AND LA VIE PARISSIENE
Though I had visited Cebu for more than once, I always keep on coming back to Magellan's cross and Sto Nino church. As a Catholic by religion, I believe that this church grants wishes and miracles to those who deserve it if you will have faith. It's the main attraction in Cebu for the tourists and locals. And the entrance is FREE of charge.
Then went to Ayala Techno Park in Cebu to try-out the La Marea Brownies in cup. Also, how can I forget the Irish Coffee I ordered! So strong! Then for the night I had a wonderful dinner at La Vie Parissiene – little Paris in Cebu. It offers not just some of the best French pastry, wines and deli products, but a total French experience for those who happen to visit this luxurious restaurant at a reasonable price of their dishes ranging Php700+ for 2 persons. You can order pasta, pizza, sandwiches and some wine. The place is instagram-worthy! You have to go here at night and feel the romantic vibe because there's so many lights.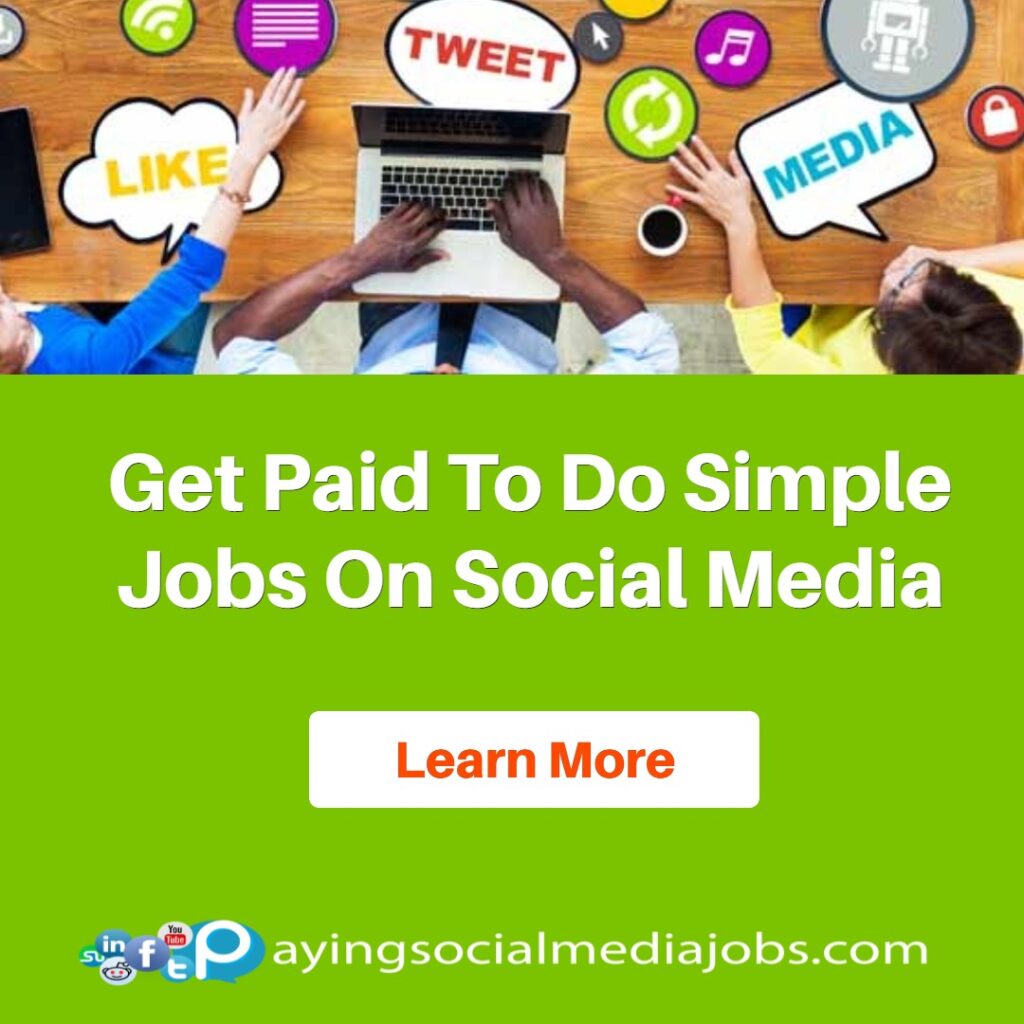 DAY 4: STROLL IN AYALA MALL, DINE AT MAPLE RESTAURANT AND TRY CNT CEBU LECHON
It's one of the largest shopping mall in the Philippines is the Ayala mall. Cebuanos love to go here – locals and tourists. All you need can be found here. You can also buy souvenirs or pasalubongs at Supermarket if you have a tight schedule looking outside and just want to relax inside the mall at the same time.
Having brunch in Maple Restaurant here in Ayala was a great experience too.
Then visiting Cebu will not be complete without tasting the famous Cebu Lechon (Roasted Pig) at CNT for dinner. The lechon is very delicious and served us well. Price starts at Php 150.00 for 1/4 kg, Php 300.00 for 1/2 kg, Php 430.00 for 1kg. One of the best tasty lechon.
EXPENSES:
Food on the way to Bantayan-Php 150.00
Bantayan Island – Php 600.00+ per person Approx. for dinner and breakfast
Larsian's BBQ- Less Php 150.00 per person
La Marea Brownies with Irish Coffee-Php 250.00
Coffee Bean Scent Coffee Shop in Mangoe Ave-Less than Php 200.00
La Vie Parissiene-Php 600+ Per person
Maple Restaurant – Php 600+ Per person
CNT Lechon- Php 200+ Per person
TOTAL FOOD BUDGET: Php 3,000.00 per person for 4 days
SUMMARY FOR 4 DAYS AND 3 NIGHTS
Airfare: Php 1,600 roundtrip on promo fare
Accommodation: Php 1,550 per person
Food: Php 3,000.00
TRANSPORTATION: Php 1,500.00 for 4 days mixed taxi, bus, ferry and public jeepney.
SOUVENIRS: Less than Php 1,000.00
TOTAL BUDGET FOR THE WHOLE TRIP: Php 8,650.00 or USD 150.00
Soon I will go back again to Cebu and explore the Southern part.
Disclaimer: Due to COVID-19, prices may vary and subject to change. Please always do your responsibility to double check with local authorities, airline operators. I am not affiliated with any travel agency. This blog post is solely based on personal experience.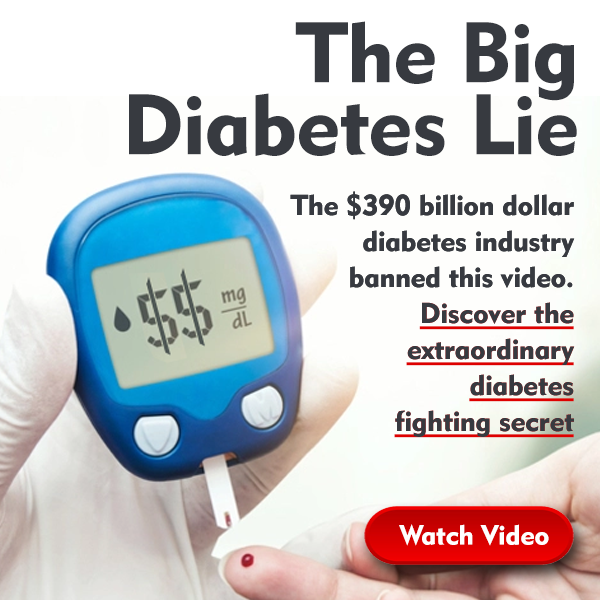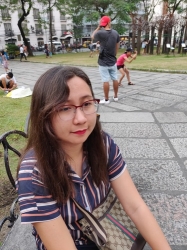 Latest posts by Yang Herrera
(see all)