3 easy steps how to transfer funds without any fee in the Philippines: Paano mag-transfer ng pera sa ibang bank na walang bayad?
Disclaimer:
Due to COVID-19 pandemic, the actual prices, schedules and other information stated in the blog may change and vary. Kindly anticipate inflation and other factors that contributed to price difference. Please do your due diligence to verify with official sources. This blog may contain affiliate links and ads. 
Help us improve this post by letting us know in the comment section. 
Normally, if you transfer money to the same bank as yours, it is free of charge but not all. Some banks charge deposit fees for transfers outside your branch minimum of P50.00-P100 per transaction.
Before mobile banking was introduced in the Philippines, I had this struggle that whenever I have to deposit payment or money to someone that has a different bank, I had to schedule going in person to the designated bank and deposit the cash. Then I had to pay the transaction fee (bank to other bank), of course.
Another option is going to money transfer shops like Palawan Pawnshop and Pera Padala, Cebuana Lhuiller but they have will deduct 5-10% from the amount you want to transfer.
During pandemic, we must stay indoors and take good care of our health not to get coronavirus. It was hard to go out and bank opening hours had been limited and were not regular due to lockdown. In other words, it's unpredictable when you can deposit successfully in a bank branch. Pandemic also taught us to save money coz a lot of us lost jobs and inflation is the worst. Despite that the financial industry found the opportunity to introduce mobile banking to Filipinos.
In this post it will help you find a way to save money, time, and avoiding the line at the physical bank branch by using mobile banking. Even if some banks have started charging transfers as convenience fee, this post will teach you how to transfer funds from your bank to other local banks without any add-on charge.
Then I discover "MOBILE BANKING". Yes, mobile banking exists. I will show you how to make use of it in 3 easy steps. Note that if you make transfers on weekends and holidays, it usually takes longer to reflect the amount in your bank account as there are certain cut-offs. Major banks with online banking have started charging minimal fee of Php 25.00 per transfer to other local banks.
1.) REGISTER YOUR BANK ACCOUNT TO MOBILE BANKING
In your smartphone or tablet, open Playstore on Android or App store for iOS Apple and search for the name of the bank where you have an account.
No need for you to go out to the bank and process this. It's very easy to register in a few minutes. You just need your bank account details and basic personal information. I personally have Metrobank, ING, Unionbank, BDO, Eastwest, and BPI accounts. Based on my experience, Metrobank, ING and Unionbank have free transfers to other local Philippine banks. 
*You can zoom in the photo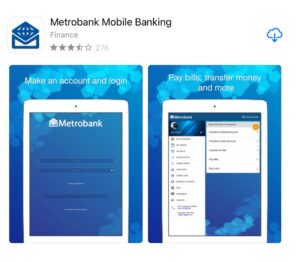 2.) LOG-IN AND SEARCH IN THE MENU – TRANSFER TO OTHER BANK
After registration, you should get an email and OTP (One Time Password in your mobile phone and email) to log-in your credentials. You should be able to log-in and see your account details. Please note that the interface of the app may be different each bank.
You can start transferring fund from Metrobank, ING and Unionbank to other banks without any deduction from your funds or any additional transfer fee.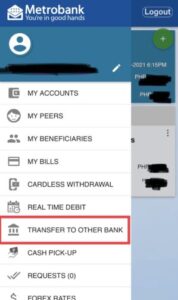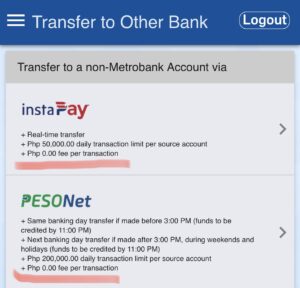 3.) FILL UP THE DETAILS WHERE/WHO YOU WOULD LIKE TO TRANSFER YOUR FUNDS AND RECEIVE THE CONFIRMATION
This is the step where you will input the details. Please always double check before sending. After this process, click submit and you will receive an email confirmation that the transfer has been processed.
The bank will let you know that it's successful after a few minutes. If you need to screenshot it, please do so for your reference.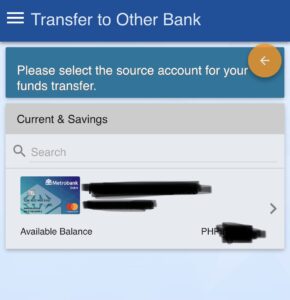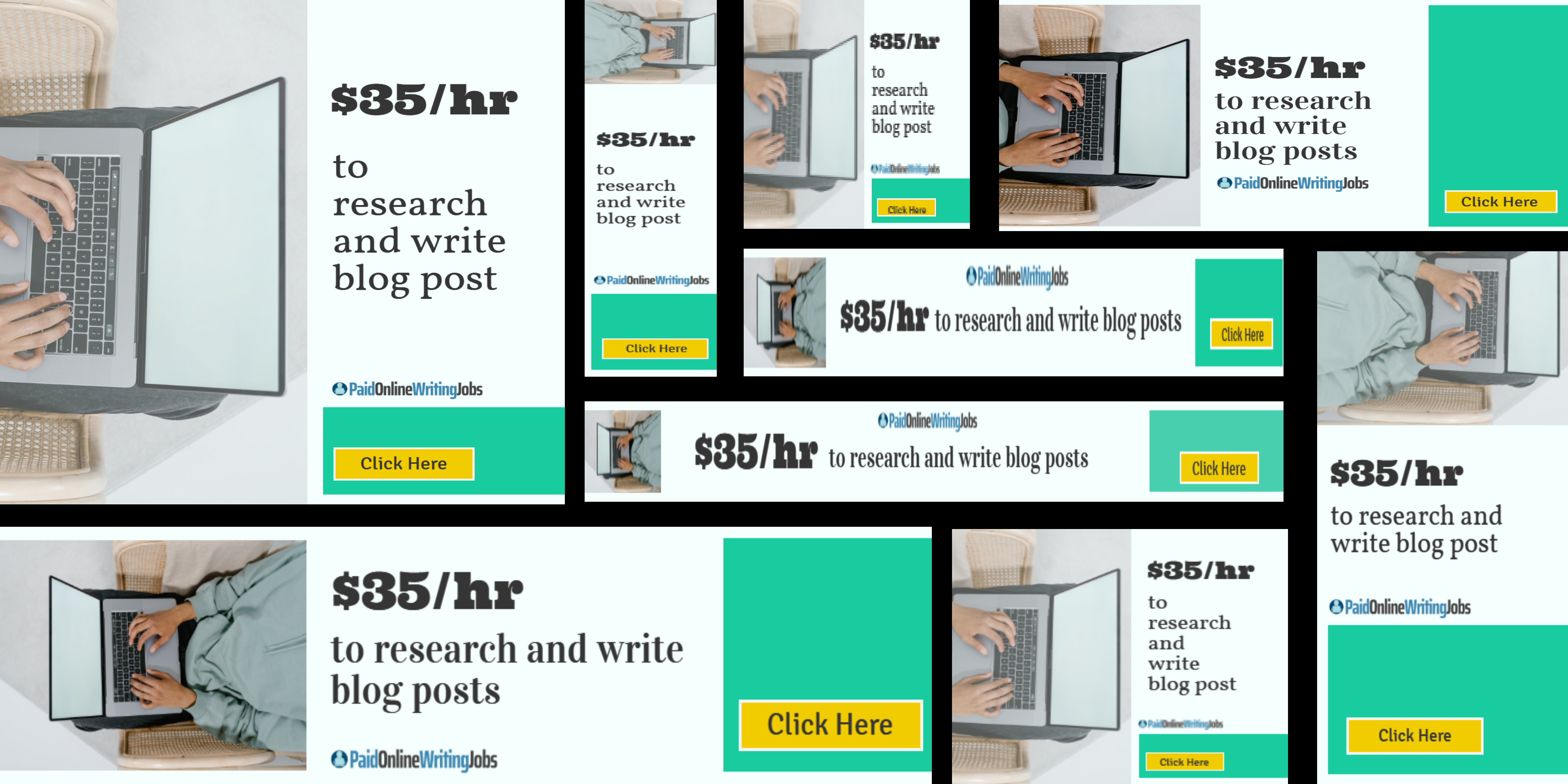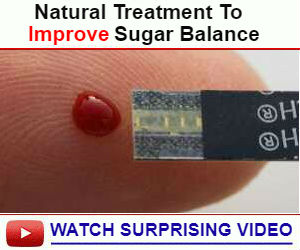 As you can see Metrobank offers ZERO transaction fee for the transfer of funds to other local Philippine banks. Now you will receive as SUCCESSFUL CONFIRMATION of the transaction in your mobile and email. Please see sample email.
LATEST UPDATES:
Update as of July 2021 – Transfer Fee of Php 25.00 per transaction is now imposed by Metrobank effective onwards.
Update as of  January 2022 -Since Metrobank is not offering the free transfer anymore. Good news, Unionbank and ING bank are still offering the same free transfer to other Philippine banks.
The steps are pretty much the same. You can download their app and register then log-in your account with them then do the transfer.
Update as of August 2022 – ING will cease their operations in the Philippines. Accounts with them will be closed soon.
Update as of November 2022 – Unionbank still offers FREE TRANSFER (No transaction fee) for sending of funds from Unionbank to other local Philippine banks
Disclaimer: I'm not an affiliate of any financial institutions. This information may be subject to change in the future. I am just sharing my knowledge now for free. Please always do your responsibility verify with your local banks.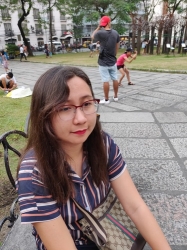 Latest posts by R.Somaredetnom
(see all)