You grab opportunities that come to you with all your heart and leave everything else to God. Prepare your passport for a new stamp. Let me share to you how did I make my travel enjoyable and memorable despite the limited schedule. This is a quick 2-day recommended  itinerary for Bangkok, the capital of Thailand in Southeast Asia if ever you are in between of a business trip or just dropping by. 
DAY 1 AND WHAT TO EXPECT:
When you hear Bangkok, what comes to your mind? It's the shopping, temples, the people and Thai food.
First, let's check out the airport of destination where I arrived – The Suvarnabhumi Airport in Bangkok. You can already notice the greatness of Thai culture with their statutes and fantastic architecture design of the airport.
My flight was in the morning through Philippine Airlines also known as PAL and travel time was approximately 3 hours from Manila. But I usually check in at the airline counter 3 hours before my intended flight to give time on the immigration line and security because I don't want to rush. I'm the type of person who explores the inside of airport for sight seeing, stalls and shopping, perhaps chill or sit around and get something to eat or drink.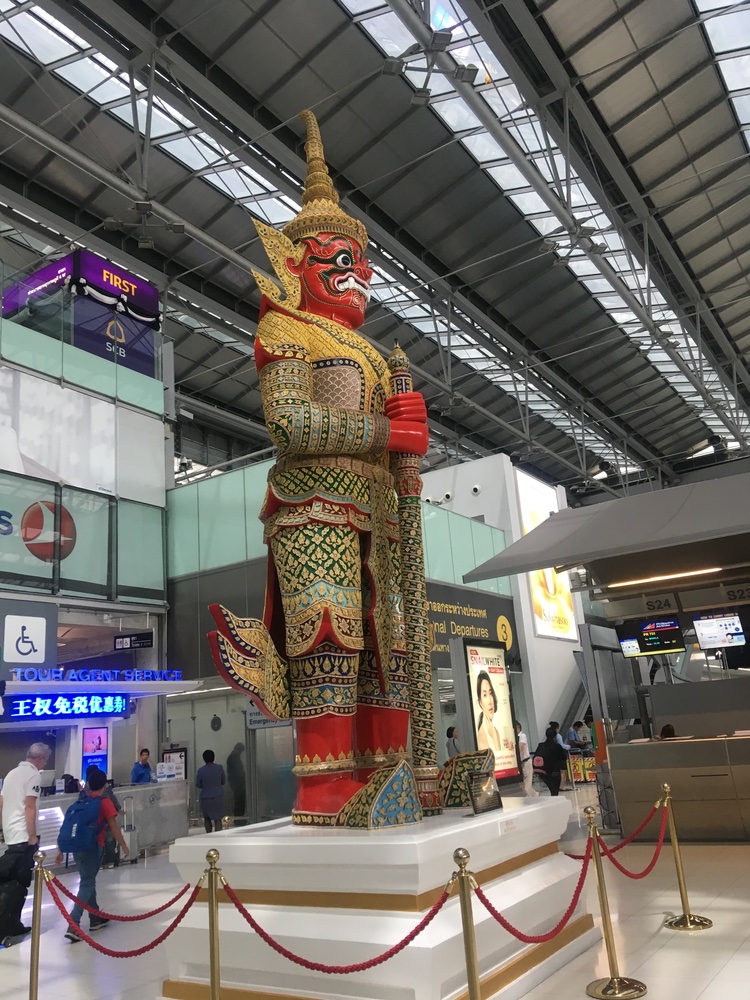 CURRENCY RATE: 
1 USD = around 33 Thai Baht (THB)
Money exchange is almost found everywhere in Bangkok. In my experience I had it changed at the hotel  and outside. For comparison purpose, I got better deal outside the hotel. Check first the opening hours of the money exchange stores. Some are only opened around 8-10 PM. Your other option would be changing your money at the airport so you can have the Baht right away.
ACCOMMODATION:

NOVOTEL BANGKOK on SIAM SQUARE (4-STAR HOTEL) BUFFET BREAKFAST INCLUDED
Booked for 2 nights. You may check out their amenities. 
INTERNET CONNECTION:
You can purchase a tourist sim card at the airport exit. It is also available at mobile stores or convenience stores you can find around the corner. You can just use the hotspot of your phone if you have more than one device.. The tourist sim I bought was affordable and has a good signal for updating in social media or for basic communication.
RECOMMENDED: TRY THAILAND'S FRESH SEA FOOD
In Chon Buri, we went to this Seafood Pier restaurant nearby the Ang Sila market in Amphoe Mueang District (A market which is over 100 years old).  We ordered Tom Yang Soup, Pad Thai, fish, and Guava juice which I enjoyed. It's a known place for fresh seafood cravings. Experiencing authentic Thai food is a MUST!
We had our amazing lunch on our way to the meeting. It's only an hour from the airport and they have ¨´ "express ways" so going outside Bangkok was fine. You will experience the real traffic jam within Bangkok city. Patience is required. 
Reference: ท่าเรือ Seafood Pier restaurant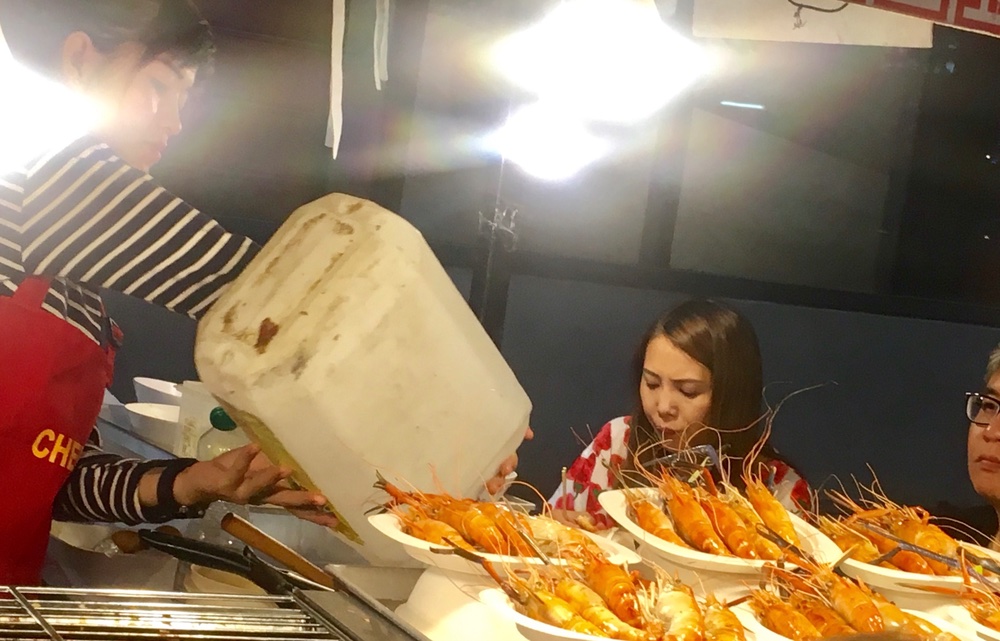 RECOMMENDED TO DO: NIGHT MARKETS AND SHOPPING MALLS
Since the hotel where I stayed is located in the heart of Bangkok, it's very accessible to Siam Skytrain Station, Siam Square, Siam Paragon (a luxury mall and one of the largest), MBK mall and some of the malls and night market nearby.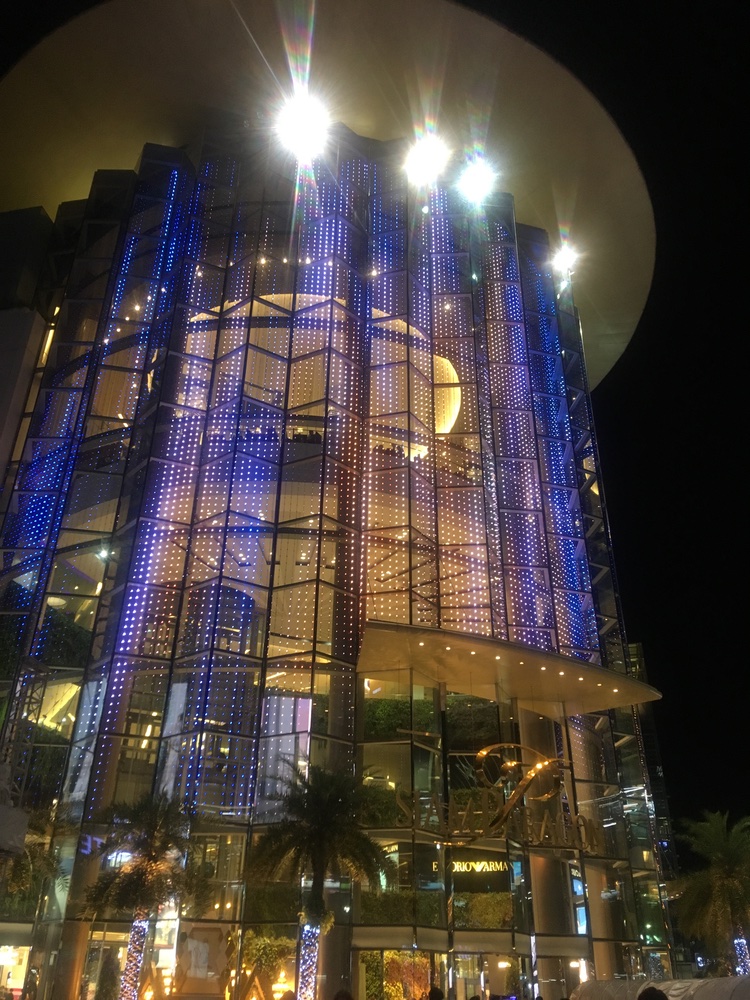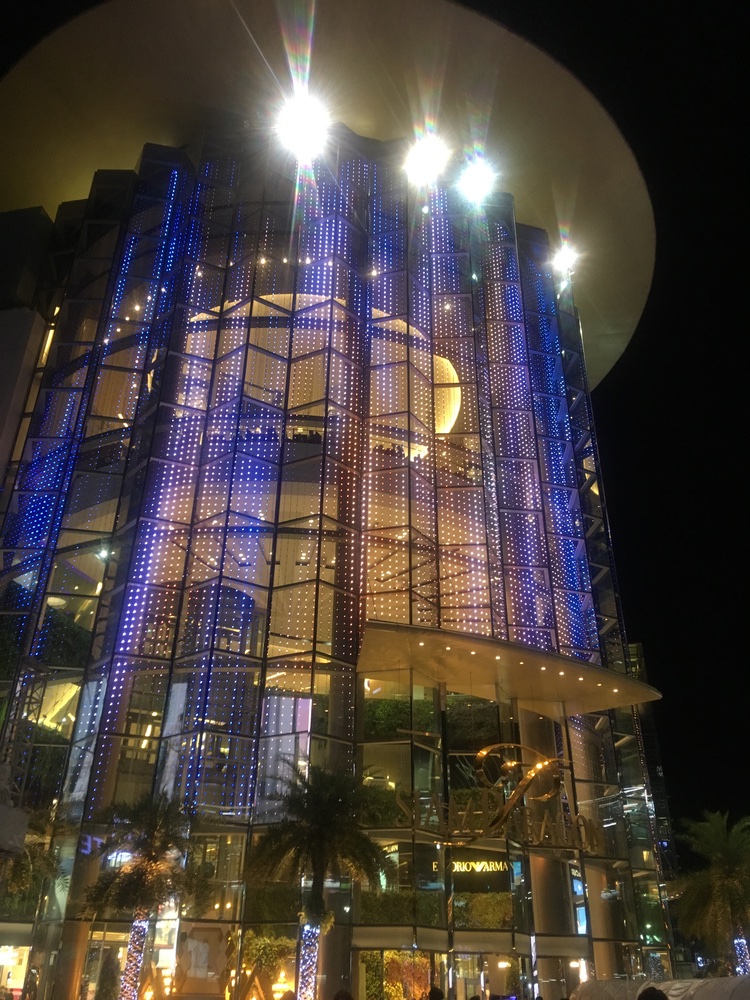 Bangkok is popular for their fashion or clothing and by booking your accommodation within this area is highly recommended for a great shopping experience.
Malls are still open up to 10:00 PM. Siam Square has live music and night market. Better to walk around this area because of heavy traffic. You may want to try riding the Tuk tuk if you get tired of walking. Average fare would be around 50 Baht or more.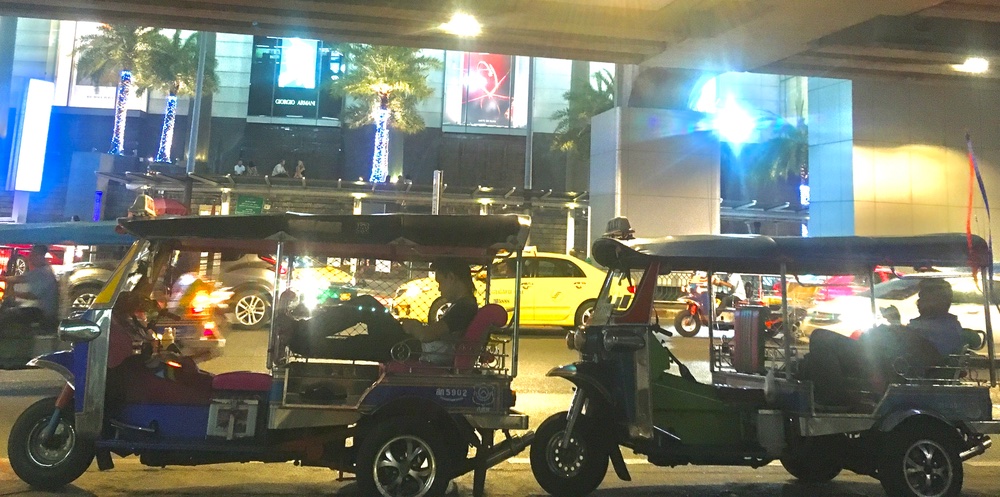 RECOMMENDED DRINK: 

Thai milk tea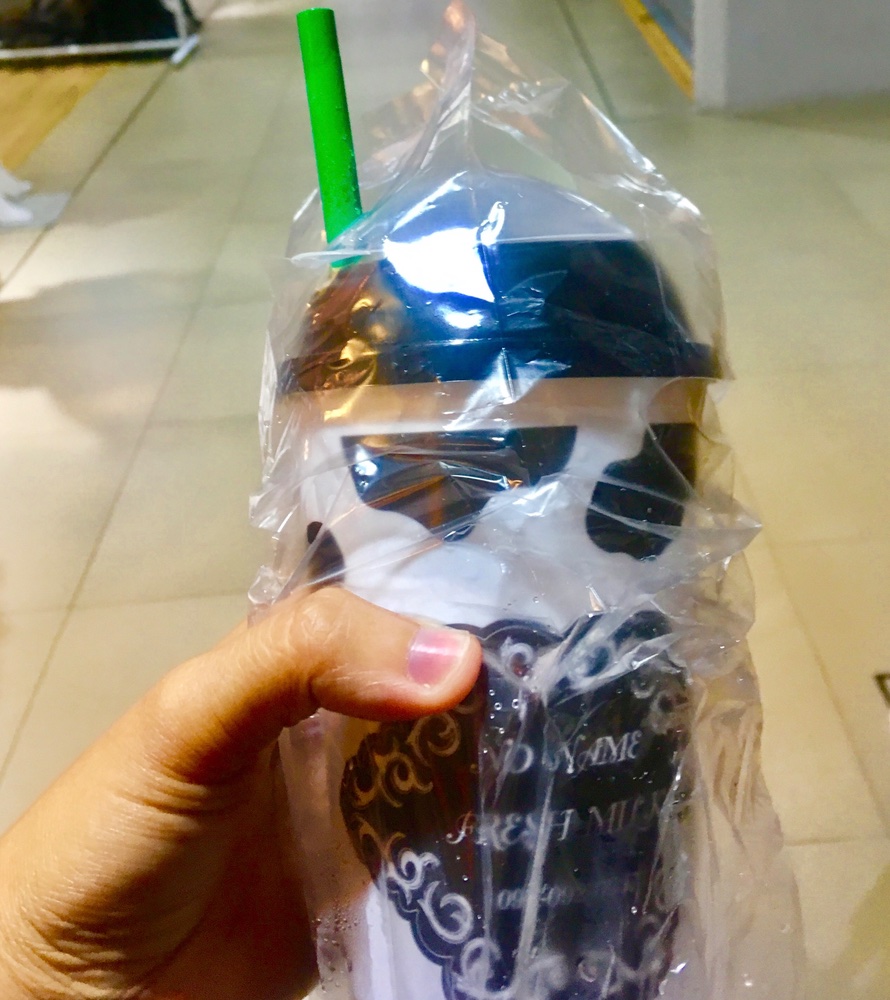 You must try the authentic Thai milk tea guys.
DAY 2
RECOMMENDATIONS: EXPERIENCE THAI CUISINE AND VISIT TEMPLES
The Breakfast buffet at Novotel was so good to start my day. Bangkok is proud of its fresh fruits like Durian, Mangoes, and Rambutan just like in the Philippines. Though Durian is only  common in the southern part of the Philippines.
Wat arun or Wat Chaeng is located at Pier 8, Chao Phraya river. It is called as Temple of the  Dawn.
A place of worship for Thai Buddhists. A popular attraction for tourists. Better to come here early in the morning to avoid the crown and traffic. Note that there is entrance fee for tourists. Locals are free of charge. 
Wat Arun in Bangkok
Location: 158 Wang Doem Road, Wat Arun, Bangkok Yai, Bangkok 10600, Thailand
Open: Daily from 8am to 5.30pm
Phone: +66 (0)2 891 2185
Sri Maha Mariamman Temple
or Wat Khaek. This is a Hindu temple – a common religion of Indians. Indians have also lived in Bangkok for a long time along with Chinese people. 
Address: 2 Pan Rd, Silom, Bang Rak, Bangkok 10500, Thailand
I met newly found Thai local friends for lunch and I must say that Thai food is among the best I have ever tasted because it's so delicious. The company of Thai people is very accommodating and they're are fun to be with. Some of them know how to speak.
Some pictures I captured at Wat Arun Temple. It's a massive temple that you get to take a lot of sight seeing.
MAKING THE MOST…WITH NIGHT MARKET AND SOUVENIRS
PATPONG is a popular place for "nightlife" with plenty of bars and restaurants, street foods and inexpensive souvenirs. Located between 

Silom Road

 and 

Surawong Road,  it's a known  entertainment or red light district in Bangkok.
Luckily, I was with the local friends who speak their language and I was able to bargain. This was a huge help to avoid being scammed and overpriced for being a tourist.
While at Patpong I shopped for pajama at 180 THB and bag with elephant design at 120 THB. Keychain for only 20 THB as souvenirs.
I had dinner at Mcdonalds Siam Paragon mall and I love spicy food like the Thai people. I like visiting Mcdonalds in every country I travel. Also I bought more Thai delicacies at the grocery.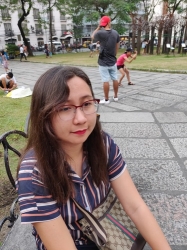 Latest posts by Reah Montederamos
(see all)