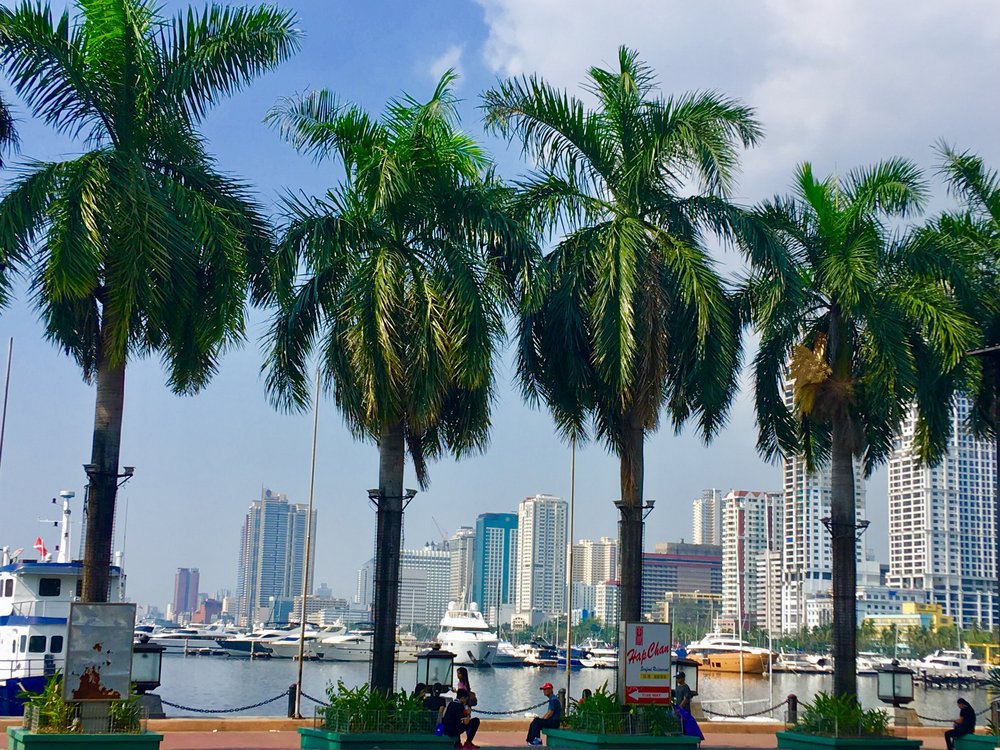 Metro Manila as the Capital
Check out what to expect coming to Metro Manila in the Philippines. Metro Manila located in Luzon.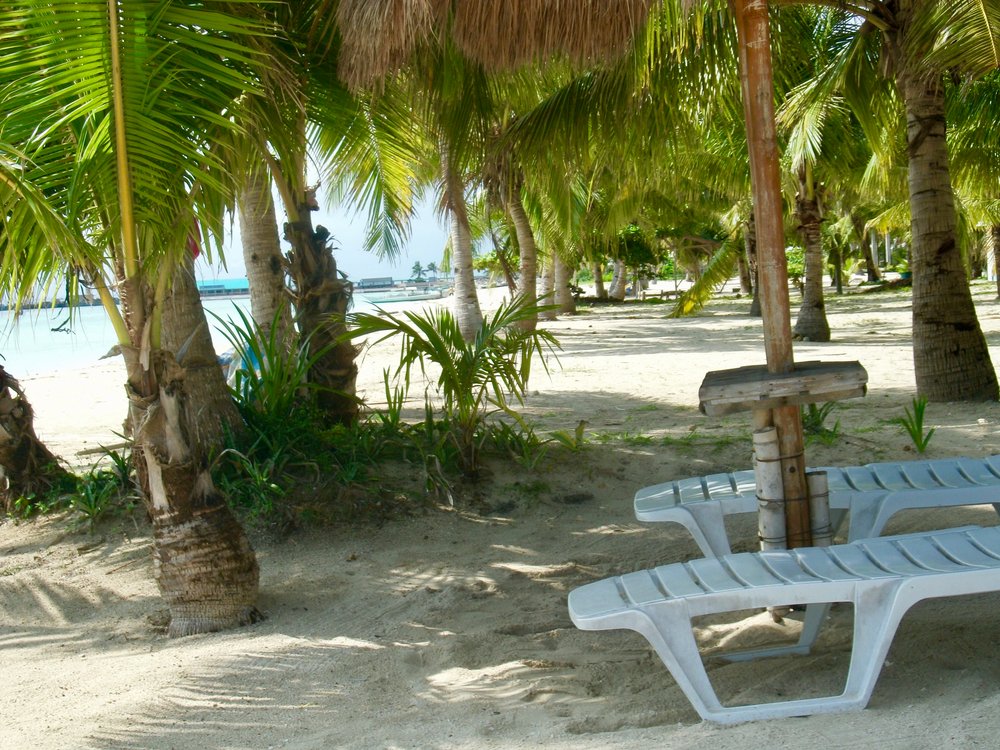 Cebu as tourist destination
Check out the second largest city in the Philippines and explore the powdery white sand of Bantayan Island in North Cebu. Cebu located in Visayas.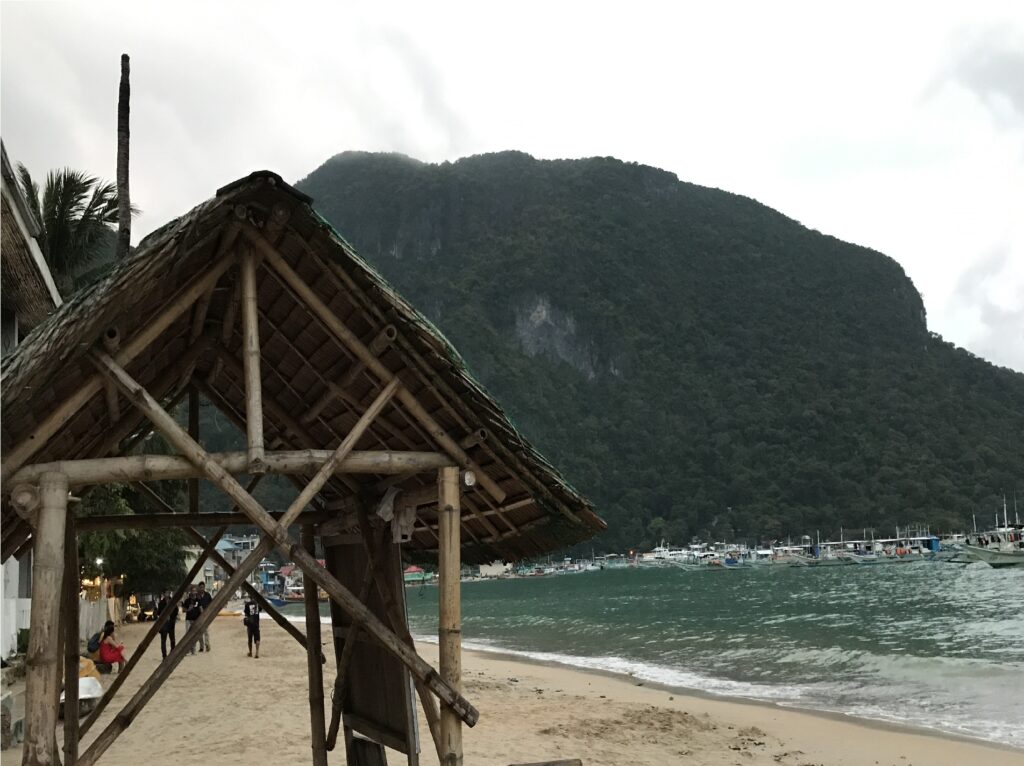 Palawan as paradise and UNESCO heritage
Escape the noise of the city and head to the island of Palawan where adventures await.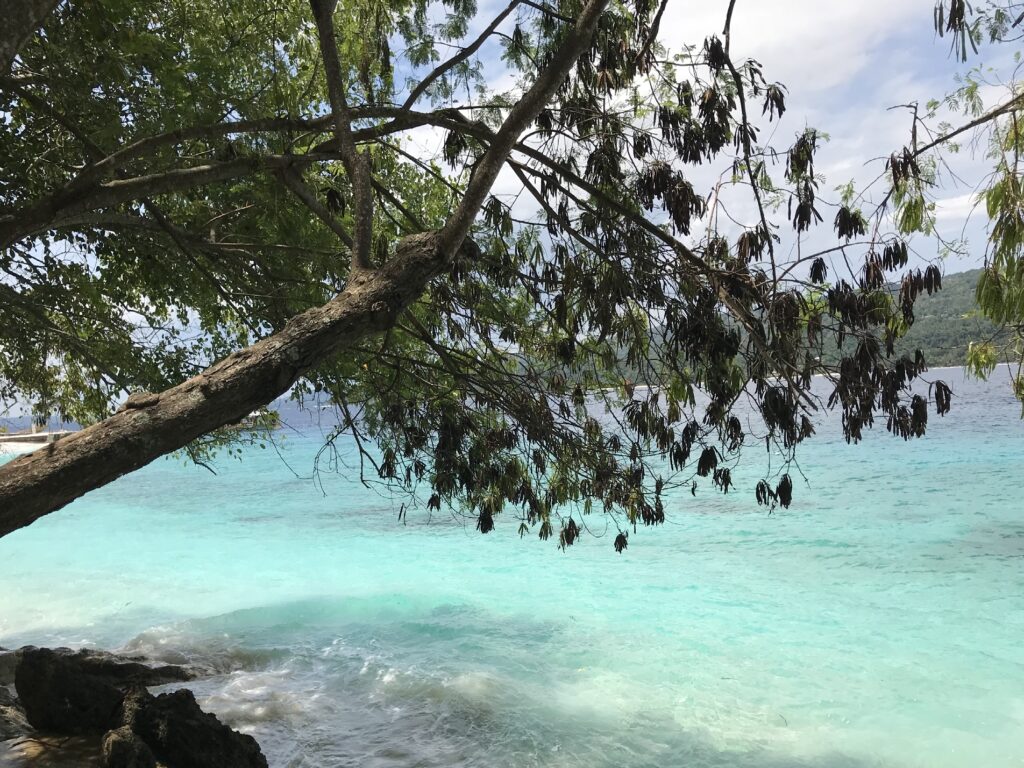 Davao full of culture and a hidden gem
Located in Mindanao. Davao is a wonderful and peaceful destination in the South Philippines.
Baguio as summer capital
Cold place and warm people where so much heritage can be appreciated from Philippine ancestors.
Bohol wonders and best beaches
Hop in to Bohol for another adventures and beautiful beaches.
South Cotabato majestic lake
largest lake
Cozy Tagaytay Batangas
A 2-hour travel from the capital Metro Manila. One of the favorite "chill" spot and weekend getaway from busy life in the Metro. Amazing bulalo and sight-seeing of the Taal Volcano's beauty. Take me to Tagaytay.